About Us
Who we are
Terriers as a group of breeds are defined by their typically small and agile frames, an always-on readiness to compete and a fearlessness when taking on challenges. We see a lot of ourselves in this.
We aim to deliver efficient and long-lasting solutions in order to promote the awareness of your brand. We explore every channel and try every tactic to see what actually works for our clients. 
Each one of our team members are specialists in their given area. This means that you can be safe in the knowledge that we will provide extensive support for your brand and its image. When it comes to working with Terrier, you can be sure that we will deliver on our promise of not shying away from any challenge we're given.
Senior Management
Our team members are split into three divisions: strategy, content and authority/outreach. Below are the details of our management teams – all of whom are experts in seeking and finding solutions to all our clients' problems. Got an idea? Drop us a message.
Digital Marketing Accreditations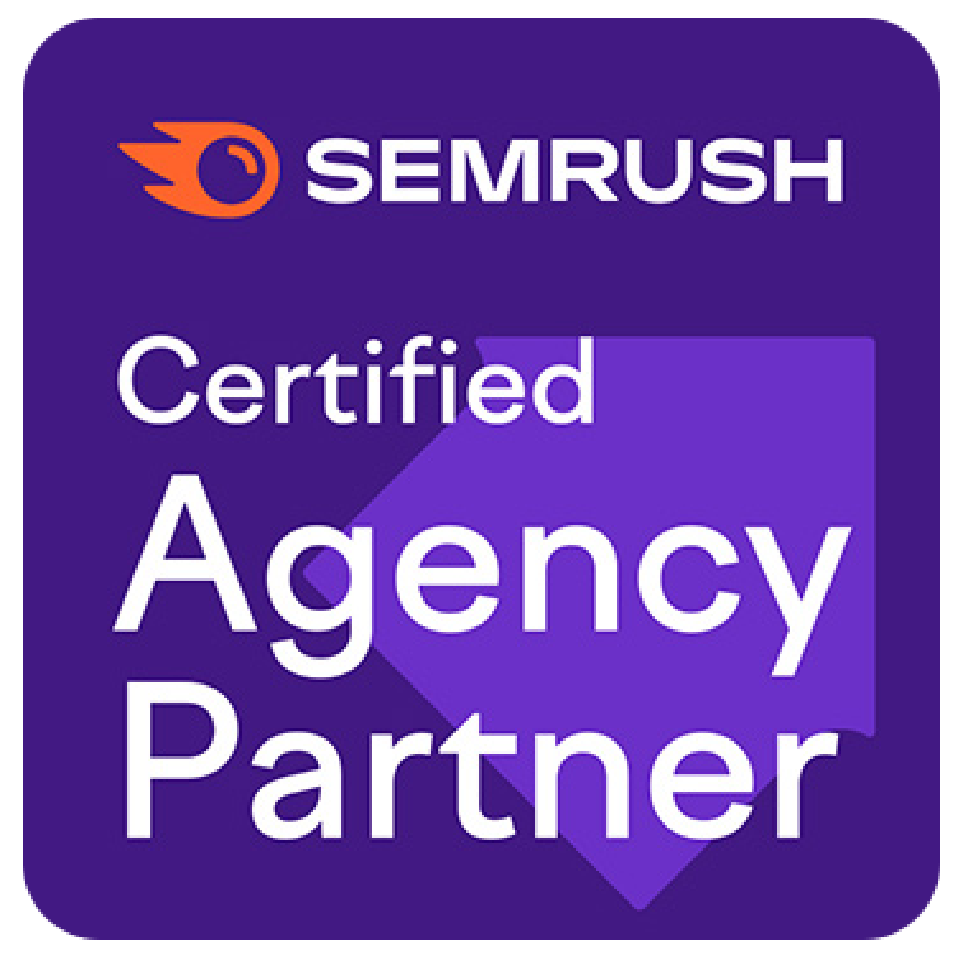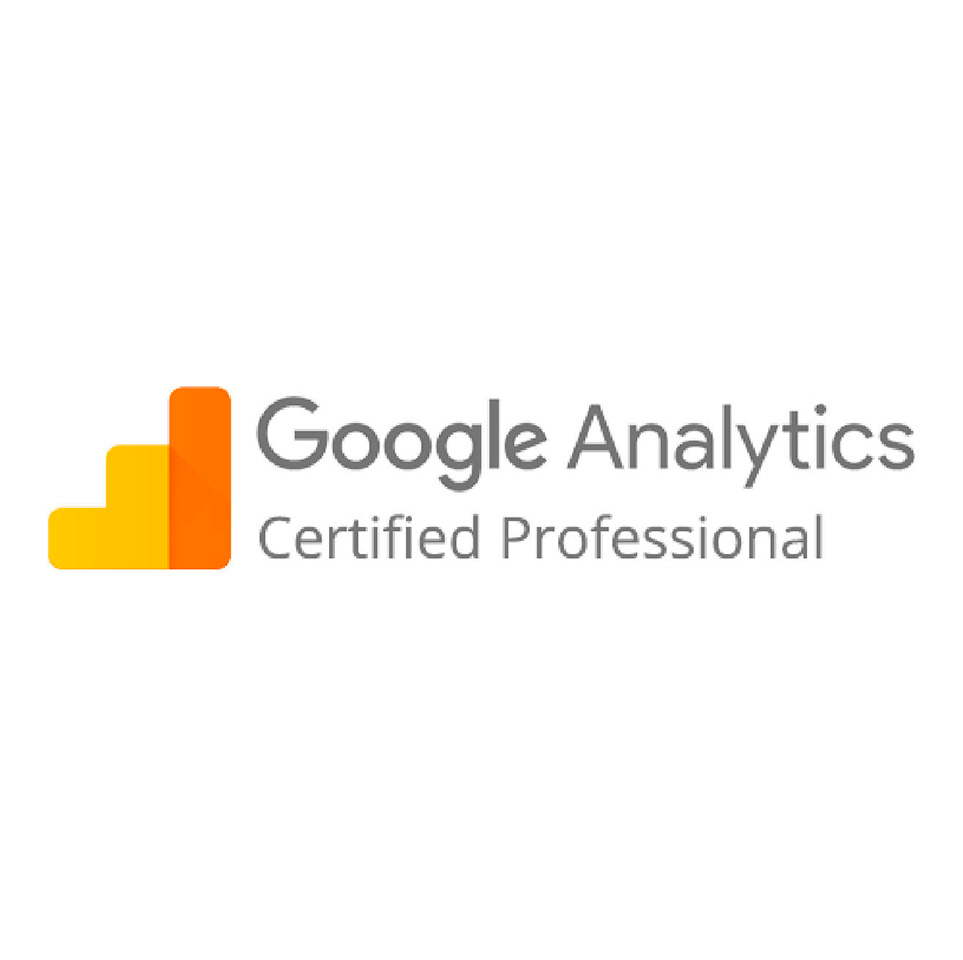 Testimonial 1
We've loved working with Terrier over the last 5 years. The best thing about them is that they really want to teach us the skills to use internally. As a result of this, we've improved our knowledge as a team, even moving some aspects of the work inhouse, but we still work with them closely because there is always something new to learn! As experts they are always one-step ahead, ensuring we're never falling behind in the fast-paced digital world. A fantastic team of people to work with, I really recommend seeing what they can do for your business.
Megan Ross, Senior Marketing Manager - Society of London Theatre
Testimonial 2
Working with Terrier was straightforward and transparent. They focussed on competitive terms that actually converted for the business as opposed to irrelevant, long-tail stuff. Also, their support during our big rebranding piece was vital - we lost no traffic! Ultimately, achieving first page for one of the most competitive key terms in our industry (and perhaps also in UK search) was an incredible feet. Would highly recommend.
Peter Kent, Chief Marketing Officer - Koyo Loans
Join our Newsletter
Fancy getting the inside line on all things digital? Sign up to our newsletter to get ahead of the curve.
Get In Touch
Whether you have a question about search engine optimisation or would like to learn  more about our services, we'd be happy to hear from you. Please get in touch  using the contact form below or by giving us a call 0207 183 1022.